We serve only the freshest catch from local waters.
Seafood is our passion, freshness is our mission, quality is our commitment, and patio time is our philosophy.
While you may see a few consistent items at our fish house, our focus is on providing the freshest fish, so our menu changes with the catch(es)-of-the-day. Since they call it fishing and not catching, there may be days with less fish than others. We recommend that our guests arrive earlier rather than later as the early bird catches the trophy fish. For this same reason, we do not take reservations.
We love our local seafood and proudly support our local fishermen.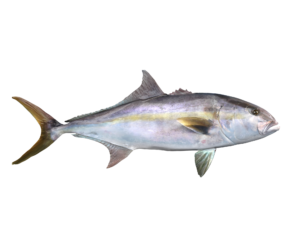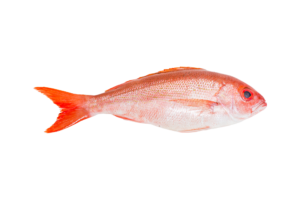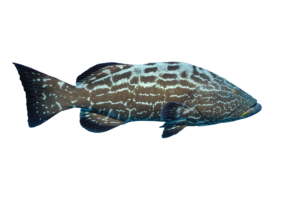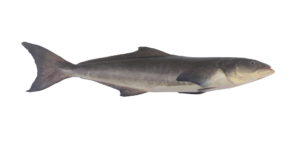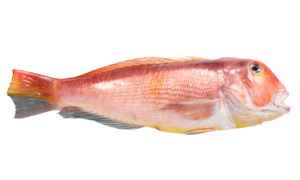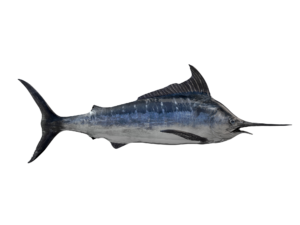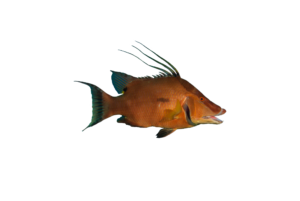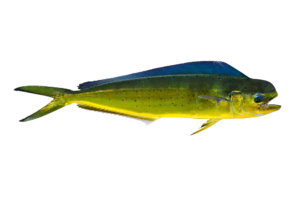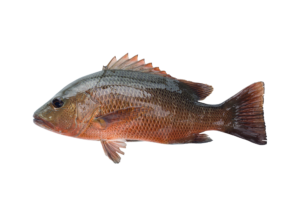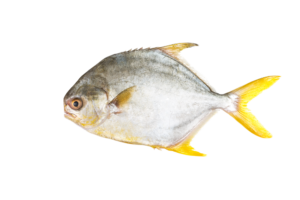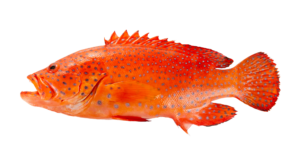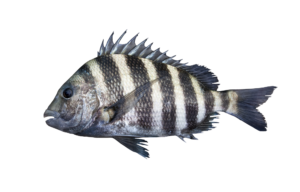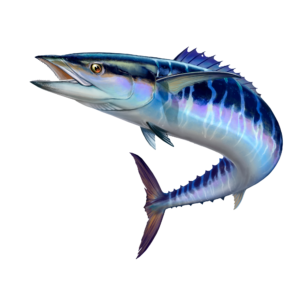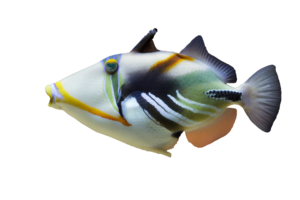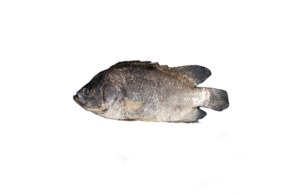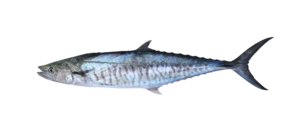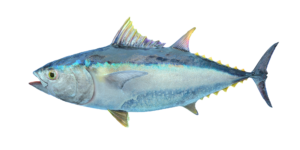 "NOTHING MAKES A FISH BIGGER THAN ALMOST BEING CAUGHT"
Our Menu. Star of the Show.
Our goal is to provide our guests with the freshest fish prepared simply,
while enjoying a refreshing boat drink or beverage.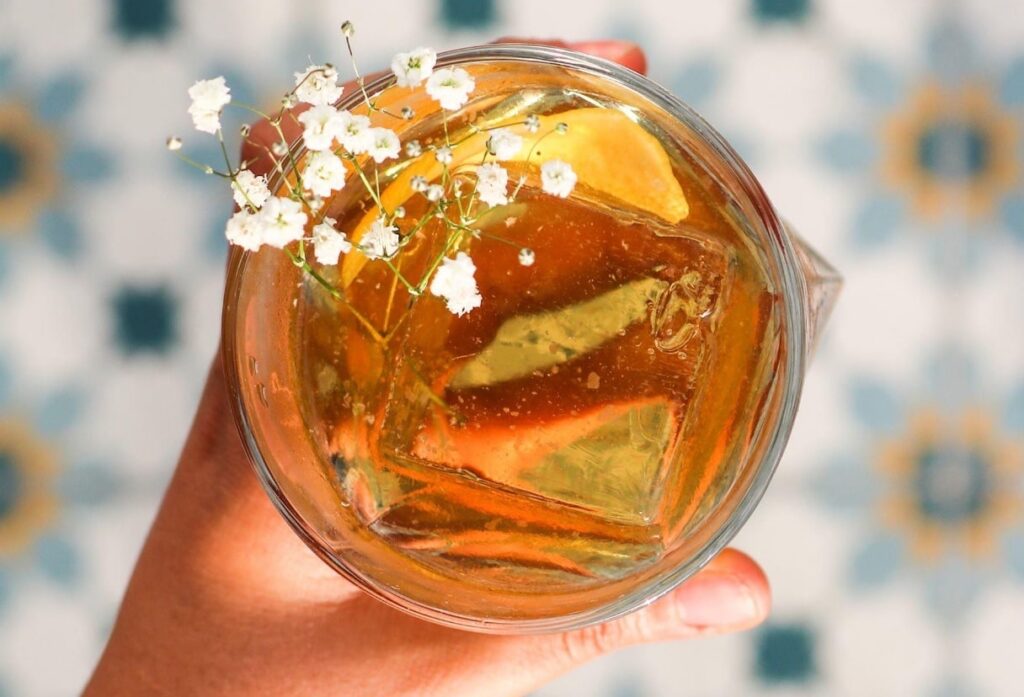 BOAT DRINKS. RAISING SPIRITS.
"Pouring our spirits to raise yours" has always been our team's motto. We pride ourselves on providing award-winning cocktails for our guests to enjoy in our one-of-a-kind "bait shop chic" fish house. When creating Trophy Fish, we wanted to create a new genre of cocktails that we termed "Boat Drinks". These include both classic nautical cocktails, such as the Hemingway daquiri, the Salty Dog, and the Dark & Stormy, as well as our novel signature cocktails like the Pistachio Mai Tai, the Blood Money, and the Fin & Tonic. Our goal is to utilize the freshest ingredients in our boat drinks to complement our fresh fish dishes and allow our guests to enjoy Trophy Fish – their home away from home. Trophy Fish was honored to be named "Best Cocktail List" in 2019 by the Tampa Bay Times.
Freshest Fish. Simply Prepared.
Our food menu at Trophy Fish finds its inspiration from the diverse array of phenomenally fresh seafood sourced from our local waters. We focus on providing our guests an elevated fish house experience where the quality of the fish shines. Our menu changes regularly based upon what catch we get in that day, so check our daily specials when you stop in.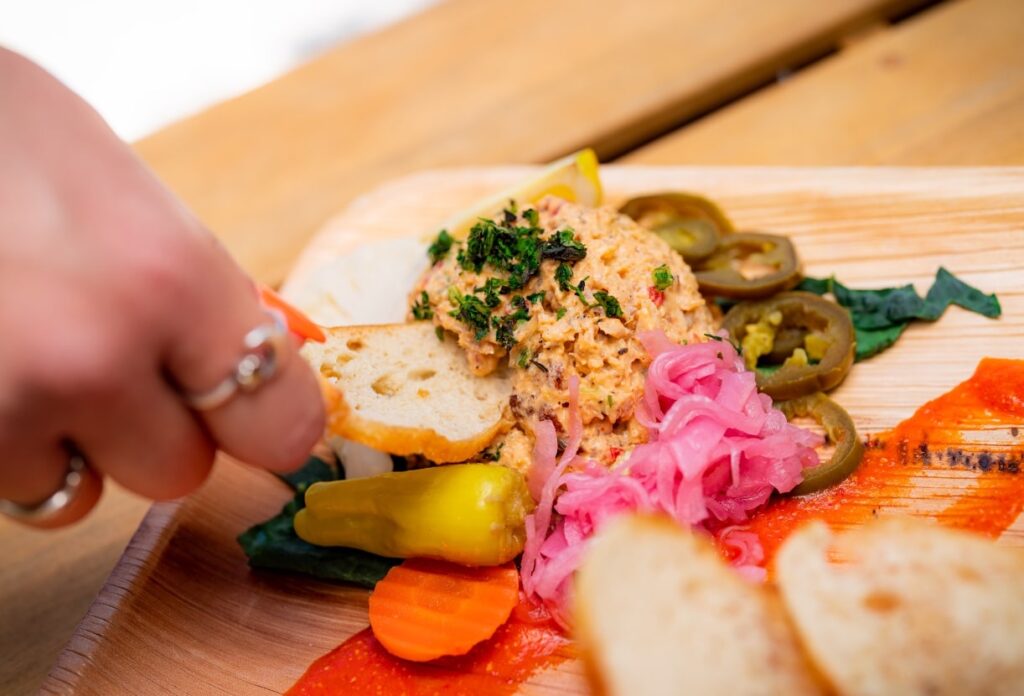 No reservations necessary! We serve on a first come, first served basis.
We are also dog friendly! Come early and hungry, see you soon!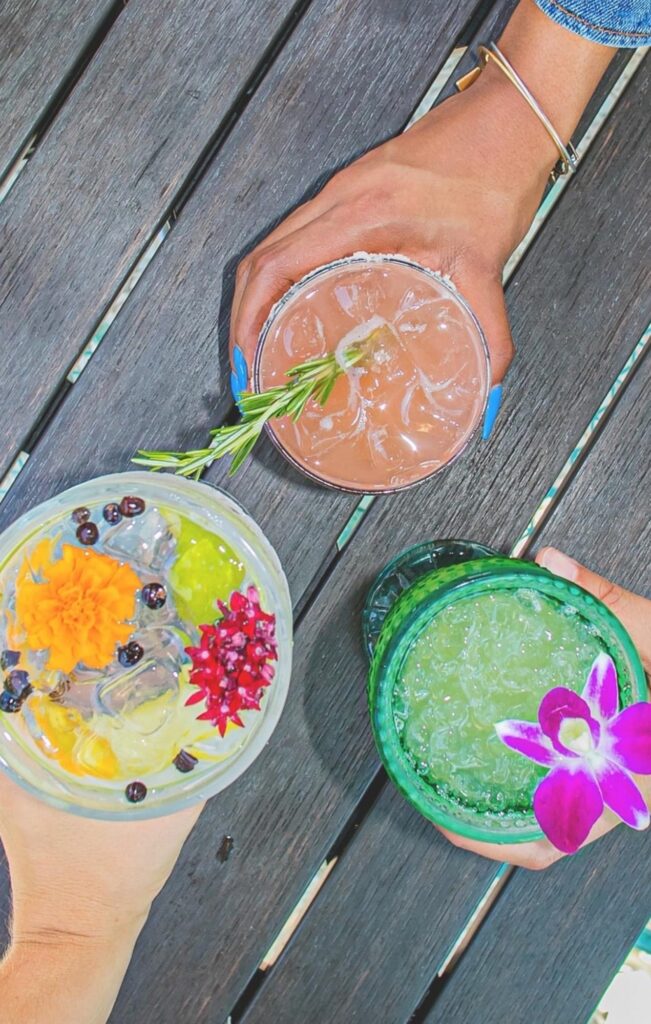 Let's get you
hooked on
Trophy Fish.
See you soon!