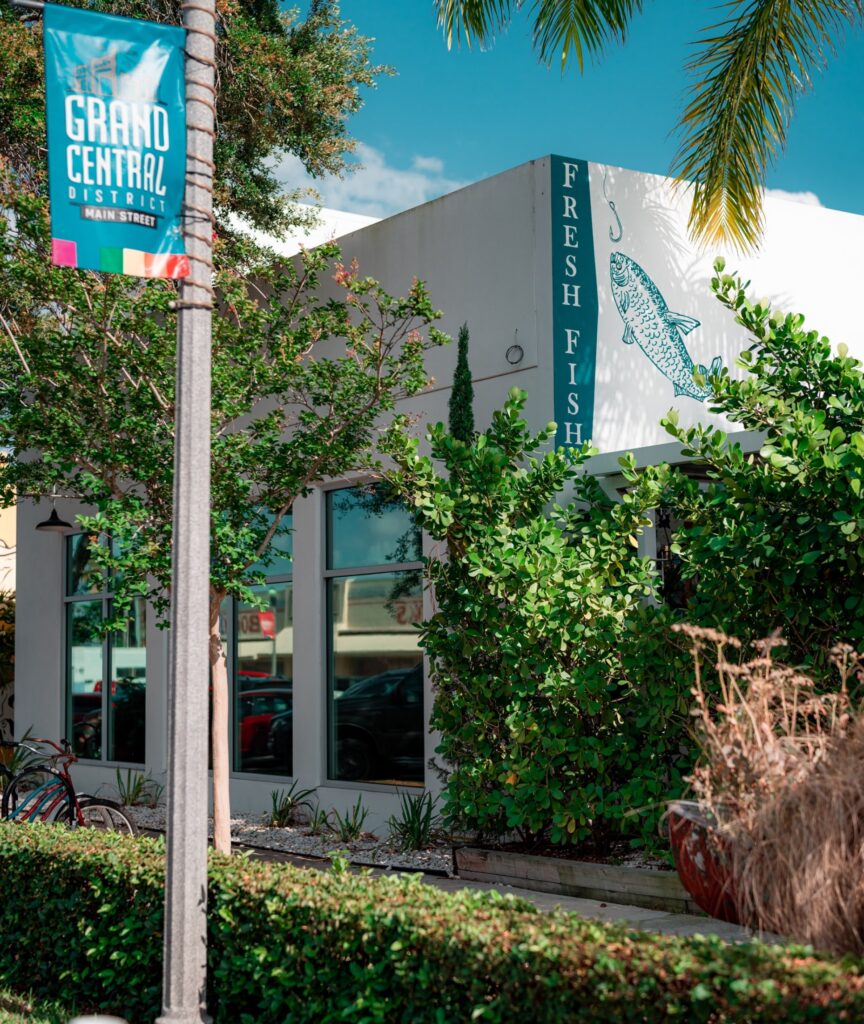 Trophy Fish St. Petersburg is located in the "inland marina" of the Grand Central District on Central Avenue. Our whopper of a fish house is… well… okay… really small, so space is limited! But remember, it is not the size of the fish in the fight, it is the size of the fight in the fish!
Monday & Tuesday: Gone Fishin'
Wednesday & Thursday: 5pm-10pm
Friday: 4pm-10pm
Saturday & Sunday: 12pm-10pm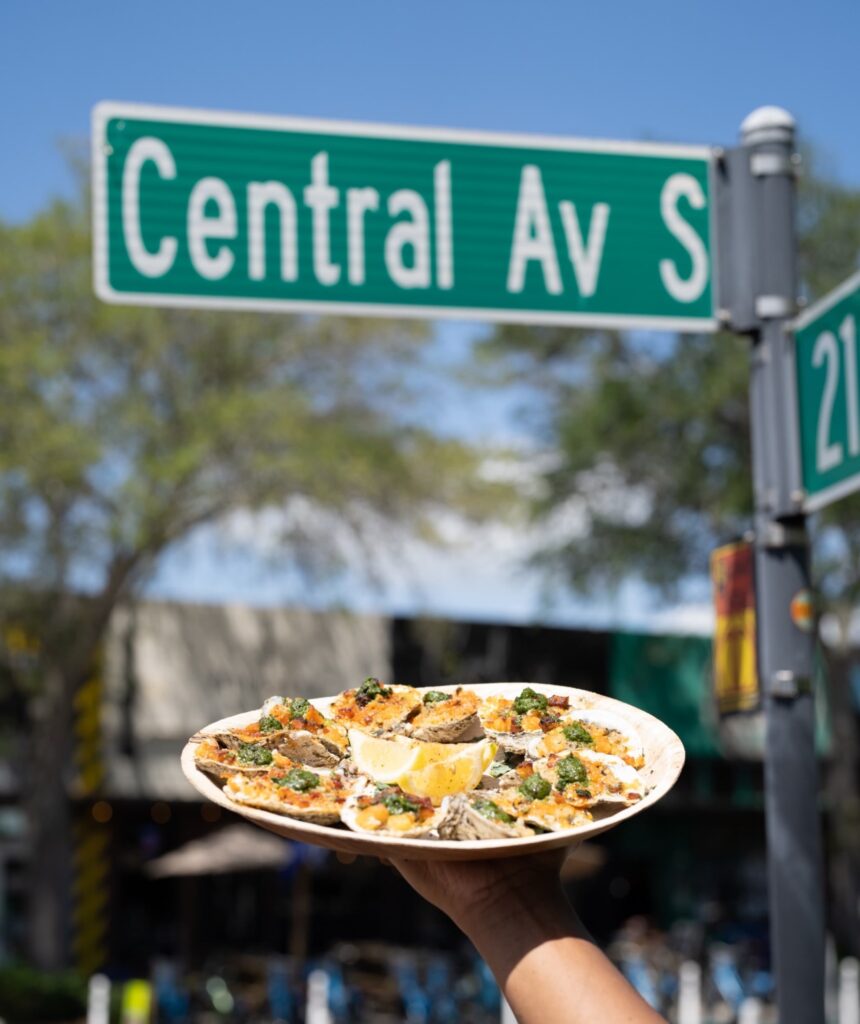 Trophy Fish Tampa is located within the Seminole Heights neighborhood on North Florida Avenue and shares the building with its sister craft cocktail concept, Mandarin Heights, just next door. Trophy Fish Tampa is a perfect spot for enjoying fresh local seafood and award-winning nautical craft cocktails in the Tampa Bay area. 
Monday & Tuesday: Gone Fishin'
Wednesday, Thursday, & Friday: 4pm-10pm
Saturday & Sunday: 12pm-10pm