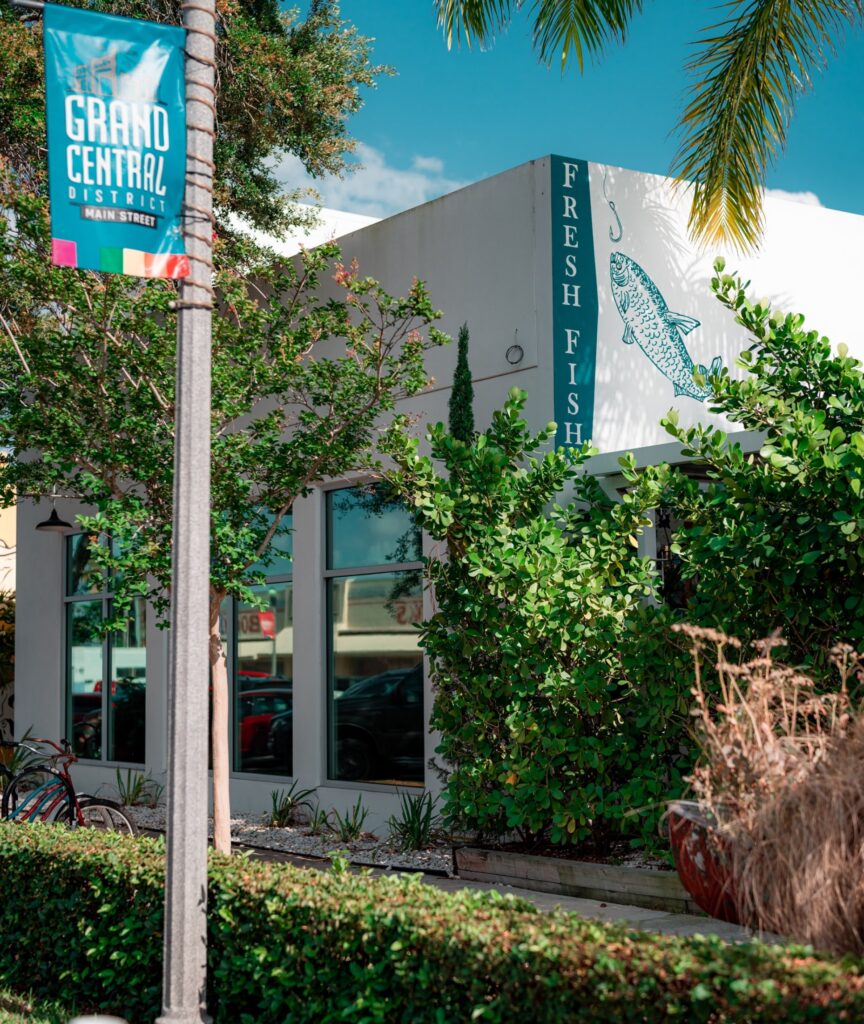 Trophy Fish St. Petersburg is located in the "inland marina" of the Grand Central District on Central Avenue. Our whopper of a fish house is… well… okay… really small, so space is limited! But remember, it is not the size of the fish in the fight, it is the size of the fight in the fish!
Mondays & Tuesdays: Gone Fishin'
Wednesdays & Thursdays: 5pm-10pm
Fridays: 4pm-10pm
Saturdays & Sundays: 12pm-10pm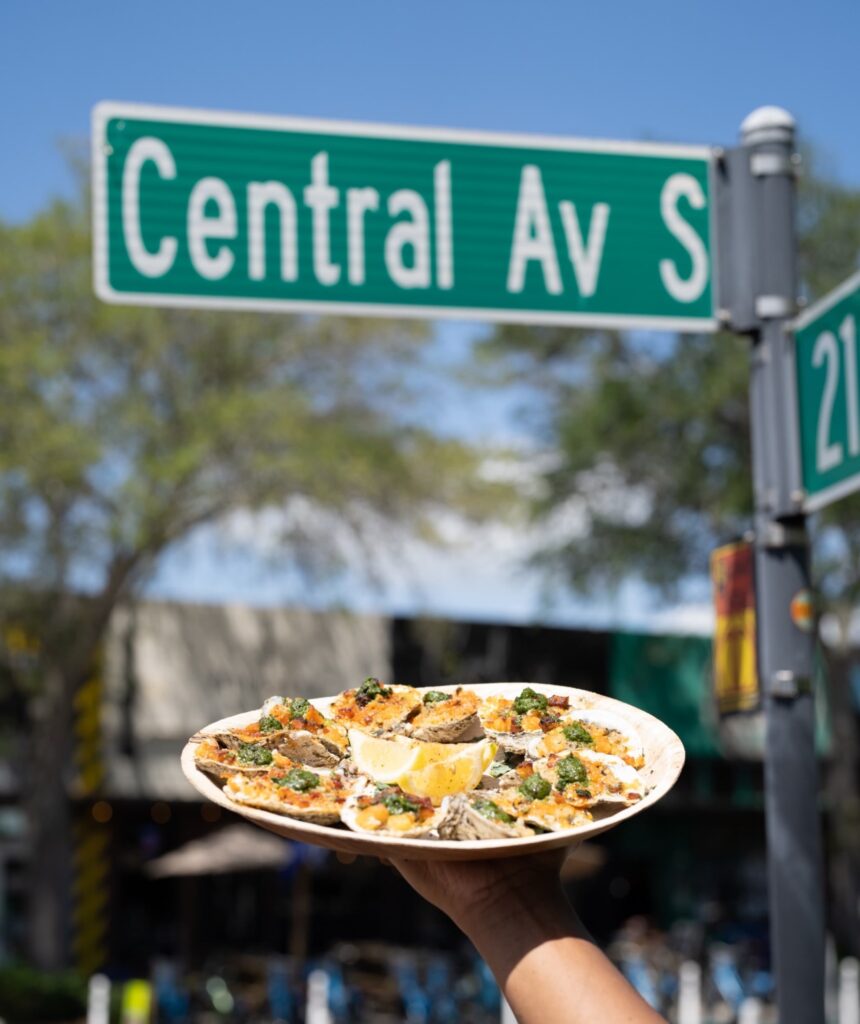 Tampa Location
Coming Soon!
Trophy Fish Tampa will be located within the Seminole Heights neighborhood on North Florida Avenue. More details will be reeling in soon!